International Protocol Certification Exam
International standard international protocol certification certification test
Japan's only internationally accredited ICPA group International Protocol Accreditation Association-International common sense diagnostic test conducted by IPAA
What is international protocol certification?
An international protocol is a skill of international common sense and international standard diplomatic power. It is an essential skill of international common sense in international communication, which is indispensable in diplomacy, international business, and private places.By behaving correctly according to the situation, you will be able to promote international exchange smoothly and behave appropriately as a global person. By acquiring international culture and skills that English alone is not enough, you will develop self-confidence and will be able to play an active role in Japan and around the world as a member of the international community in the future.
The three categories are international general common sense, international manners, business utilization, international business common sense, international cross-culture, diplomatic common sense, and diplomatic common sense protocols. English qualifications require knowledge of English and Japanese protocols. To do.
3 sections and teacher certification
World-class
International Protocol Cross Culture
Skill test
11-step test Active in Japan and overseas
International Standard English Examination Qualification Further skill improvement (with support) in combination with Cambridge English Examination Qualification
International Liberal Arts Manners Test
All the basics start here and end here International manners are essential international common sense in the modern international community
Business Cross Culture Test
Academics of common sense in international business, cross-cultural skills Essential skills for international business to facilitate international business
International protocol test
General knowledge of diplomacy essential for diplomacy Skills essential for smooth diplomacy and VIP exchange International education
Certified instructor
Certification certification
If you acquire it, you will have a qualification that will be useful in the international community semi-permanently.
Japan's only international protocol test
International standard three characteristics
International Protocol Certification Exam
3 levels in 11 exam categories
Aim for steady promotion
5th, 4th, 3rd grade
Online
Certification test
Levels 5,4 and 3 are online selection questions in the preparatory course for learning, and Level XNUMX is online selection questions and writing that can be passed after completing the beginner's program.
Level 2 to Level 1
Face-to-face certification test
After completing various elementary programs, you will almost certainly pass.Preparatory courses are online and face-to-face.
1st to EEX grades are certified specialist certification exams
ICPA specialists and above will be able to work as certified instructors.Bilingual qualifications require a Cambridge English exam qualification.
IPAA Exam Preparation Center
The ICPA International Protocol College, which is the only international accreditation school in the UK and accredited by the IPAA Examination Preparation Center, offers examination preparation courses.
Candidates / Passed students
Voices of successful students
"It helped me to take the exam online. I was able to confirm my knowledge and recognize what I was not good at. I want to continue learning."
SY
ICPA beginner graduate
Aim for 11 levels of promotion
How much international common sense you have
International Protocol Accreditation Association-IPAA News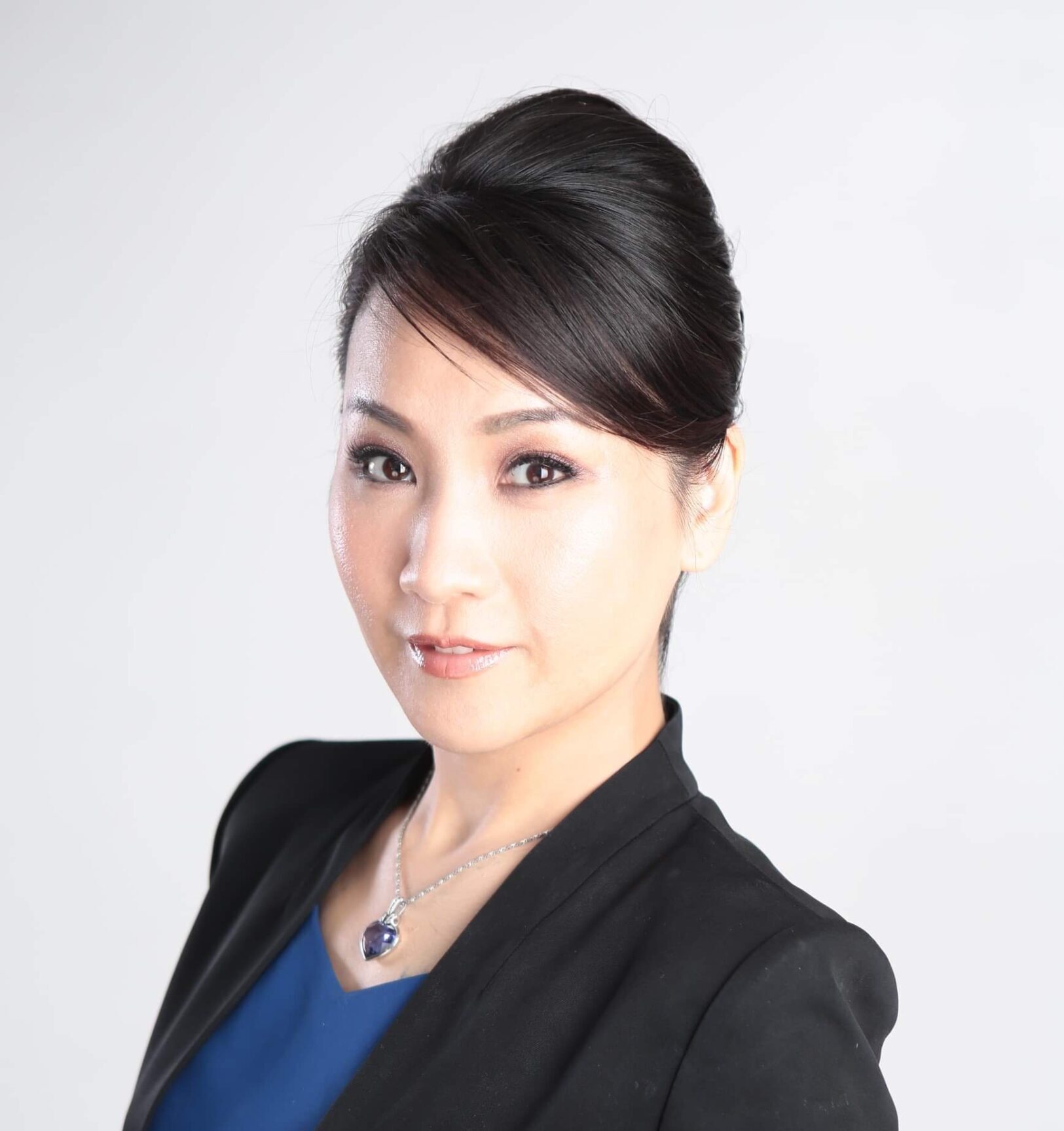 International Protocol Accreditation Association supports contributes to the globalisation.